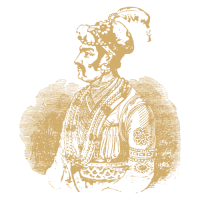 …Join us today for the epitome of Indian fusion dining…
Award winning fusion cuisine in the heart of Stafford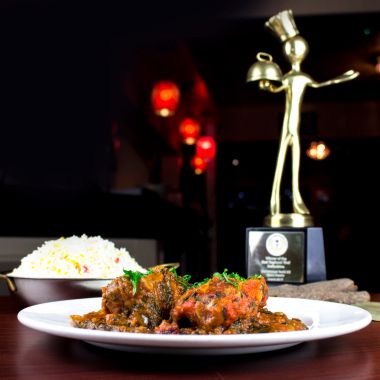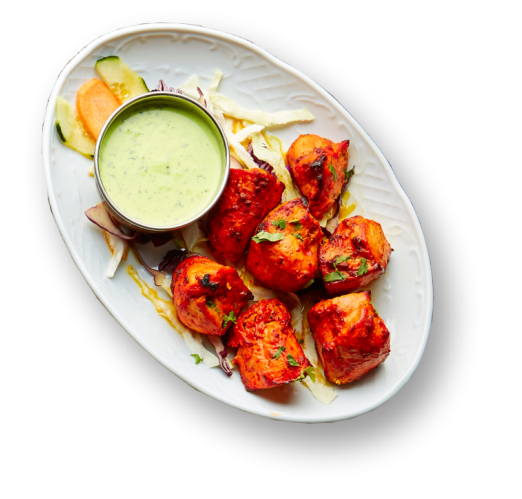 From traditional flavours influenced by our heritage and culture to masala fusion delights that tantalise the tastebuds, The Island has always raised the standard of modern Indian fusion cuisine.
Experience the award-winning creations crafted by our expert and knowledgeable chefs.
We believe that a great restaurant is a combination of superlative food, a warm and inviting atmosphere and attentive, quality service. At The Island we offer this and more…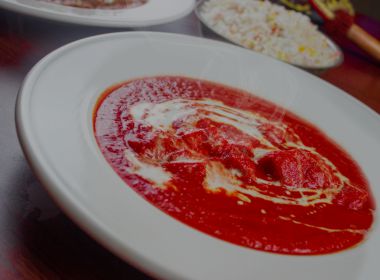 At The Island we offer a unique dining journey which takes you through a journey of exotic aromas and flavours...
Our restaurant is the perfect place for an intimate meal for 2 or a large party. We welcome walk-ins however we prefer reservations, especially for weekend bookings when we are at our busiest. We recommend booking online but for same day bookings, please call the telephone number below.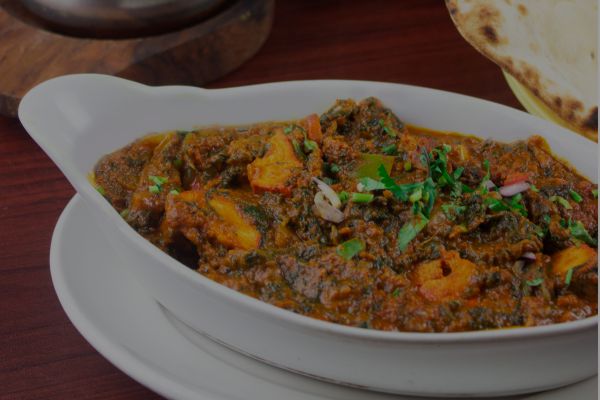 Excepteur sint occaecat cupidatat non proident, sunt in culpa qui officia deserunt mollit.
"Our party of 4 was warmly welcomed, and enjoyed a first class meal of two courses. Service was friendly and efficient, and the menu was extensive, catering for all tastes. There was also an extensive dessert menu. Highly recommended."

William
"I was shocked by unexpected flavoursome meal, wow truely a gergous meal that delighted. Note there is no alcholic beverages sold here, so being your own, although I didn't know that before I got there as this was a last minute choice of venue we did not regret and will return to."

Nack
Lovely meal out with the Family at the island restaurant today. Have got to say yet again we had a lovely time,and all are dishes were amazing, Especially my mix grill which i gave a 10 out of 10, lots of flavours and nice spices. Thank you to the staff too which were all very helpful and friendly.

Chris